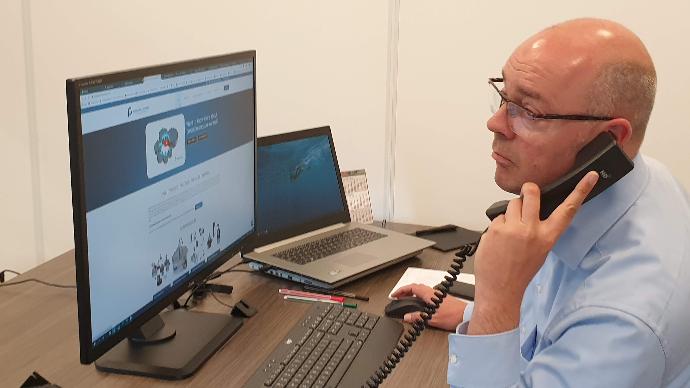 PCS | Experts in precision process control
We are experts in precision process control under highly demanding process conditions. We specialize in pressure control applications and other related process parameters, such as back pressure, forward pressure, vacuum, closed volume, flow, level, delta-P & more.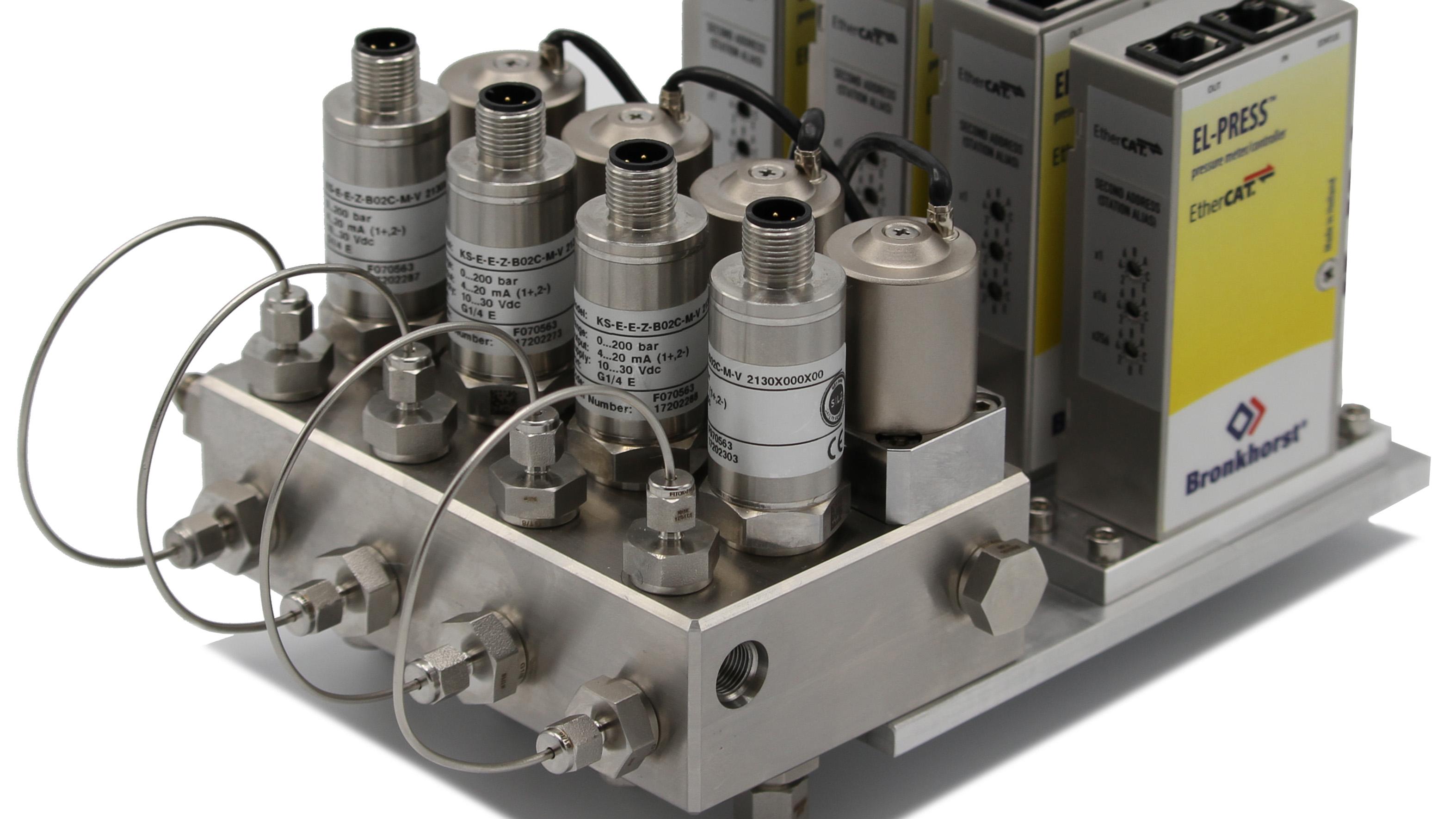 Precision process control products
We supply carefully selected, high-value & often customized precision process control products that allow you to push your process to its limits. Endless possibilities to configure & customize products. Always tailored to your process conditions.

All your quotations, orders and invoices - always accurate & up-to-date!

All our contact details and communication methods gathered in 1 place.

FAQ's & Engineering Support
A place to start when looking for information & support.

Spare parts, accessories & quotation forms to facilitate your purchase process!
We will be gradually expanding the services & information
in this portal - come back regularly and don't miss anything!
Need Precision Control ?
Are you a process engineer struggling with stable & reliable control of your process parameters? Would your process benefit from more precise & robust control instruments? Do you run a process under demanding process conditions?

We select, engineer & build process control solutions: Only high-end quality products, off-the-shelve where possible and tailor-made when needed, but always resulting in unique and innovative solutions that are designed to meet your process requirements.
Our public website serves as our public portfolio of products & expertise, this Order Portal is for existing customers who have an account with PCS.
Configure your
Back Pressure Regulator
Engineers often know best - you know what you are looking for & what your process requirements are, better than anyone! Want to play around with the endless possible product configurations for Equilibar ® back pressure regulators? Want to learn more about our many product variations?

Go to our online Configurator - put in your process characteristics and select sizes, materials, connections etc. To get a quote, just leave your email and submit!